Maintenance Claus power plant by A1 Werkplan
A1 Werkplan is currently working on the maintenance of the Claus power station.
After being closed for years, the Claus power station in Maasbracht is restarted. From the end of 2020, the plant will be back on track.
It will take about a year before the power plant can be restarted. To start with, the central needs maintenance.
At the moment an inspection is being carried out at the plant, where our people at A1 WERKPLAN are working hard to make this inspection possible.
The Belgian government has decided to say goodbye to nuclear energy in 2025 and must therefore look for alternative energy sources. The Claus power plant can jump into that hole. RWE announced earlier this year that Claus C can be connected to the Belgian network. For this, less than thirteen kilometers long cable would have to be laid. The idea of ​​connecting the plant to Belgium has been around for years, but it never comes to pass. RWE will continue to promote the plan. Gas extraction in Groningen has no consequences for Maasbracht. The Claus power station will mainly use foreign gas.
Claus C is one of the larger power plants of RWE. The installation has a capacity of 1304 megawatts and can supply electricity to approximately 3 million households.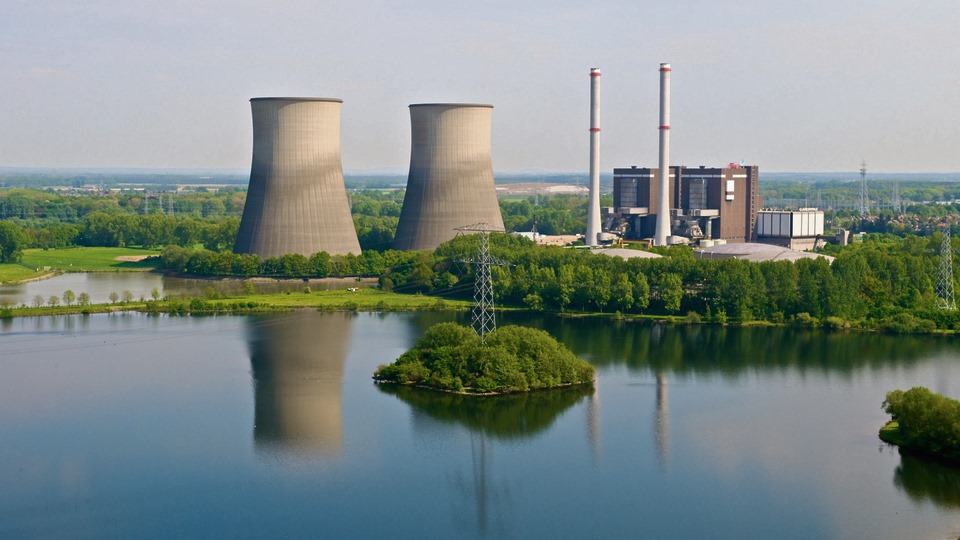 2019-07-05 - a1werkplan