Romania-Turkmenistan Business opportunities
The Badger Company responses positive to the invitation received from Prahova Chamber of Commerce and attended the "Business Opportunities ROMANIA – TURKMENISTAN " event, hosted by the Prahova Chamber of Commerce at the initiative of Turkmenistan Embassy in Romania in collaboration with Turkmenistan Chamber of Commerce.
The Badger Company had the opportunity to present our company in front of an significant and various audience consisting from representatives of Turkmenistan industry and commerce and companies from Prahova county, Bucharest and other 10 other counties.

We would like to thank the organizers for invitation and for hosting this interesting event and hope that this event will lead to future business opportunities of collaboration between Turkmenistan and Romania. We are looking forward to collaboration on new projects.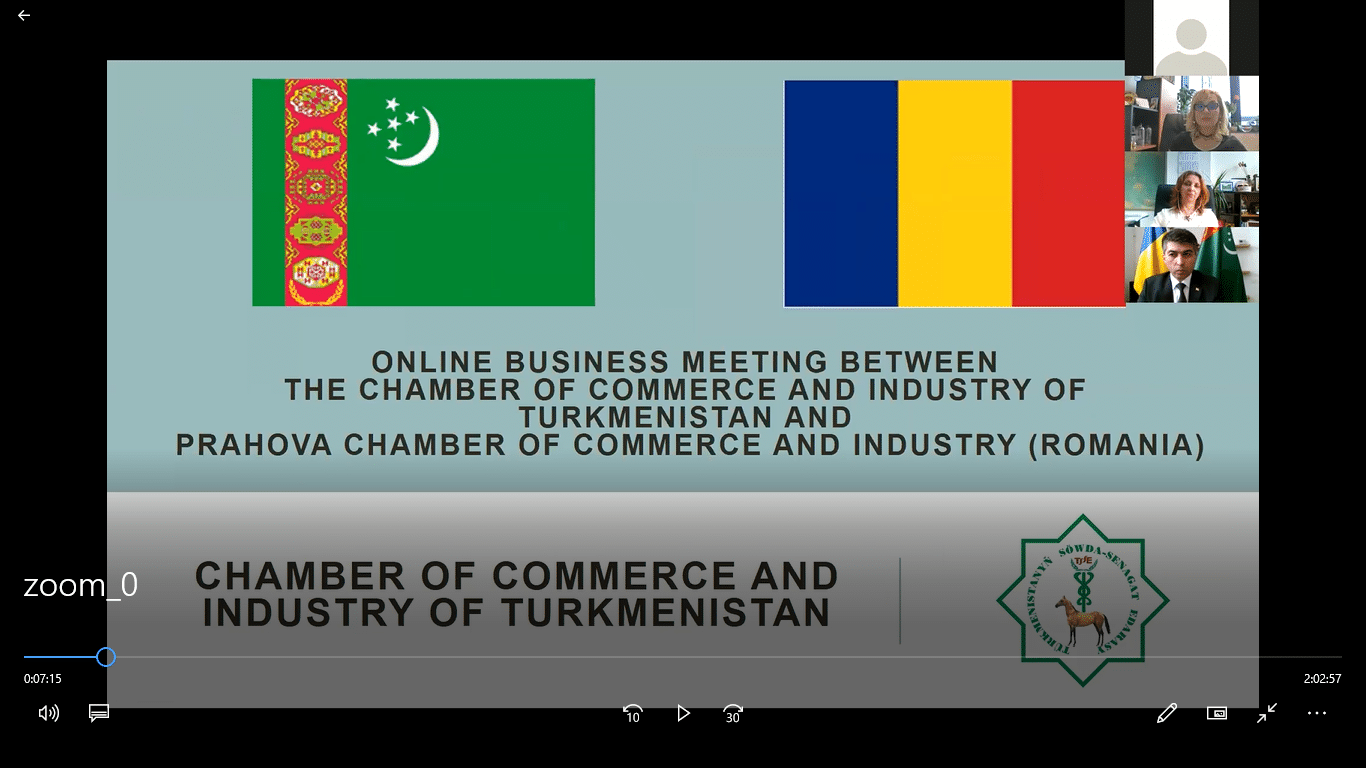 2020-09-10 - The Badger Company