Mercury plant in Australia
Our client BMT Mercury Technology (BMT) is the leading specialist in the field of treating all types of mercury-contaminated waste with operations in Australia, Thailand and the Netherlands.
The team of The Badger Company has develpped the new plant from the beginning from FEED study till detailed engineering and design. We are proud of the end result.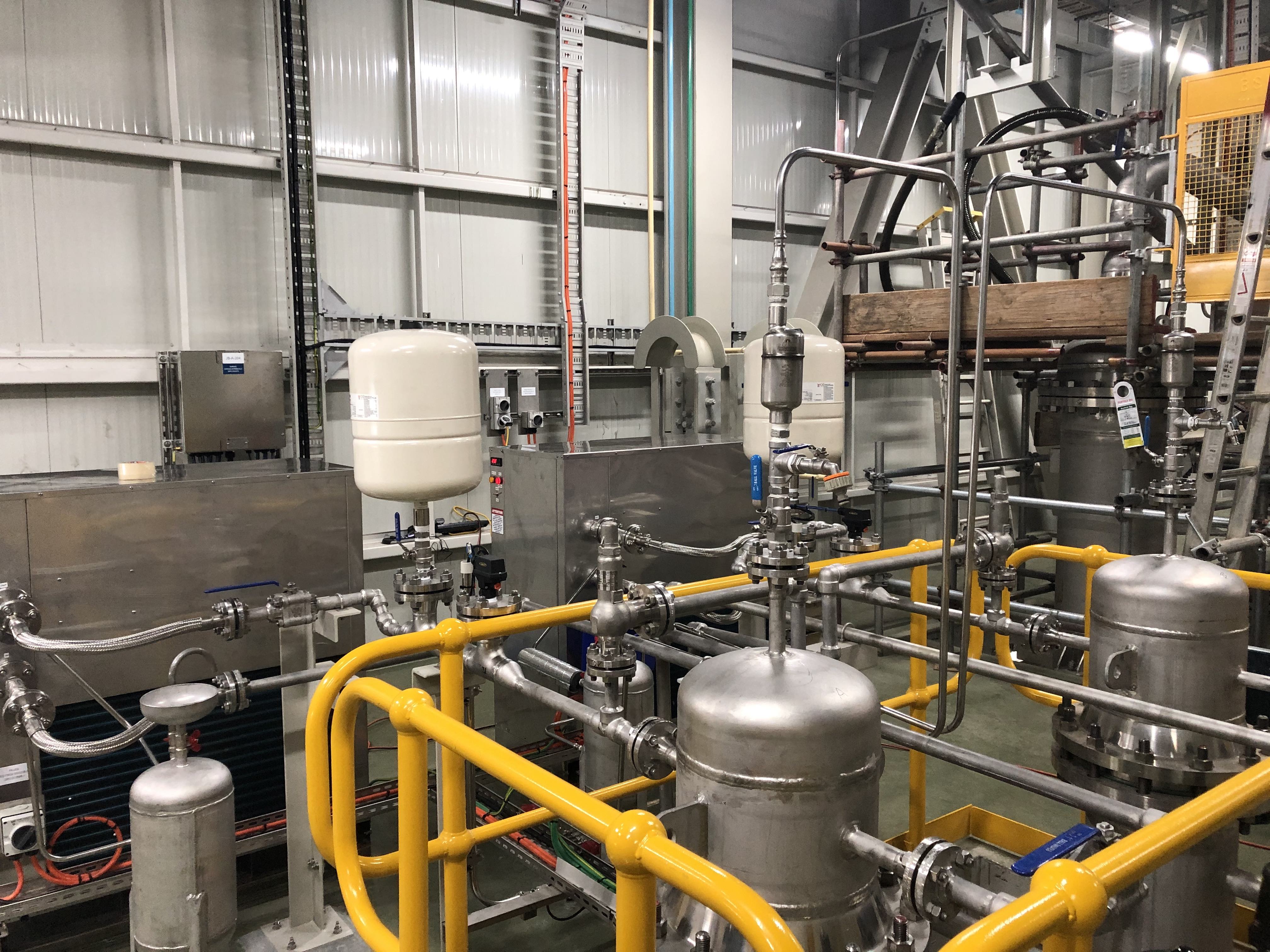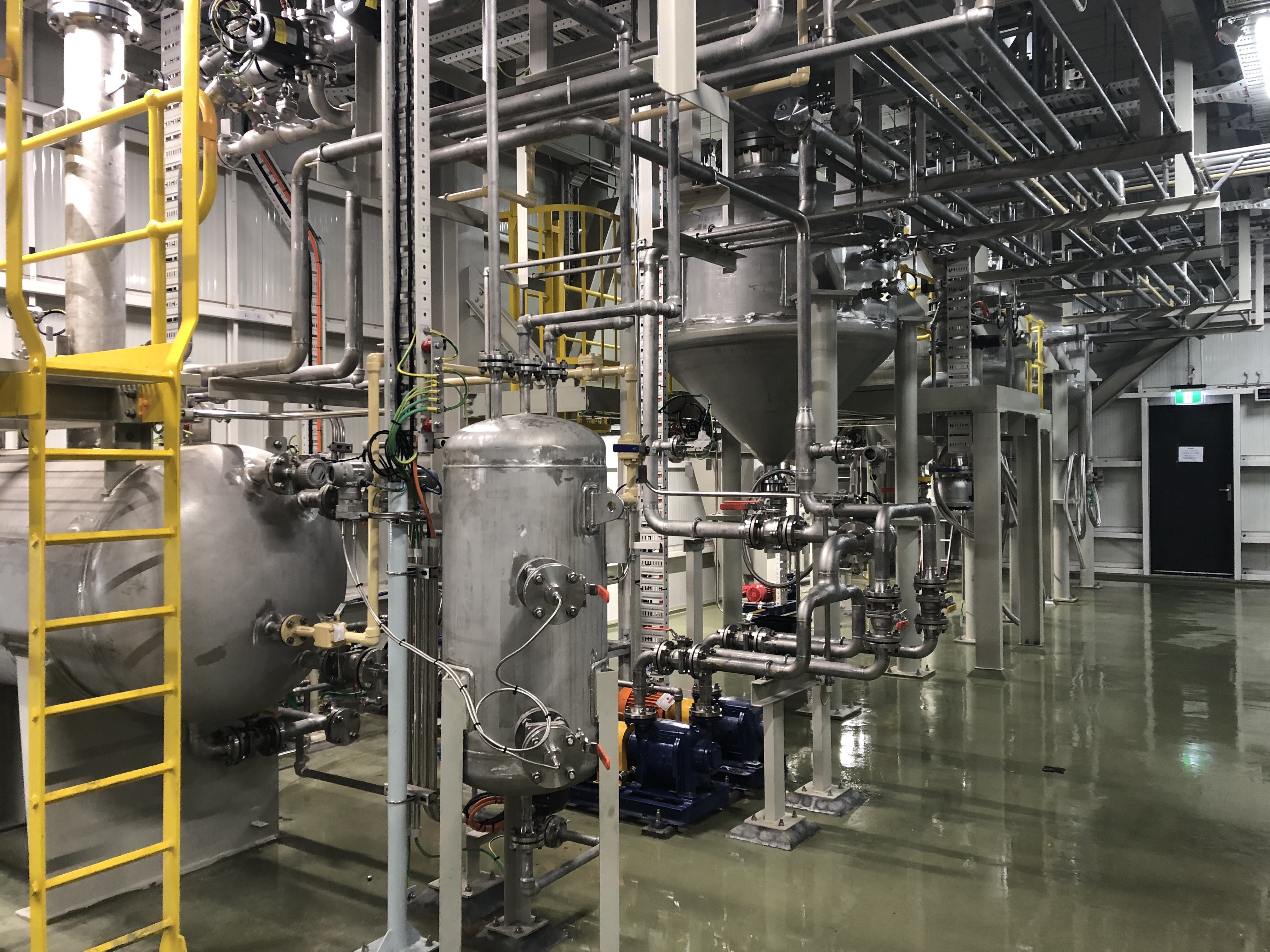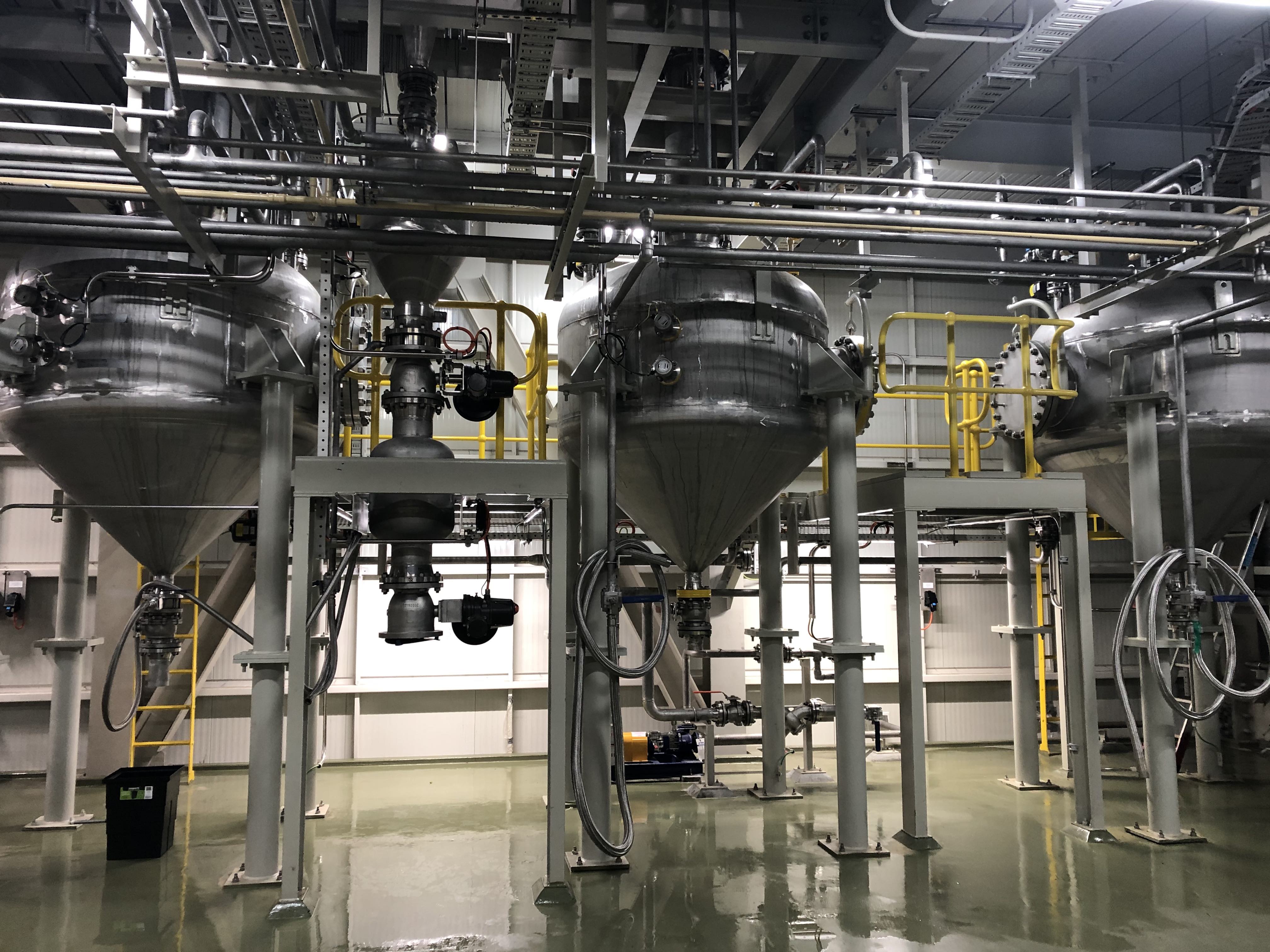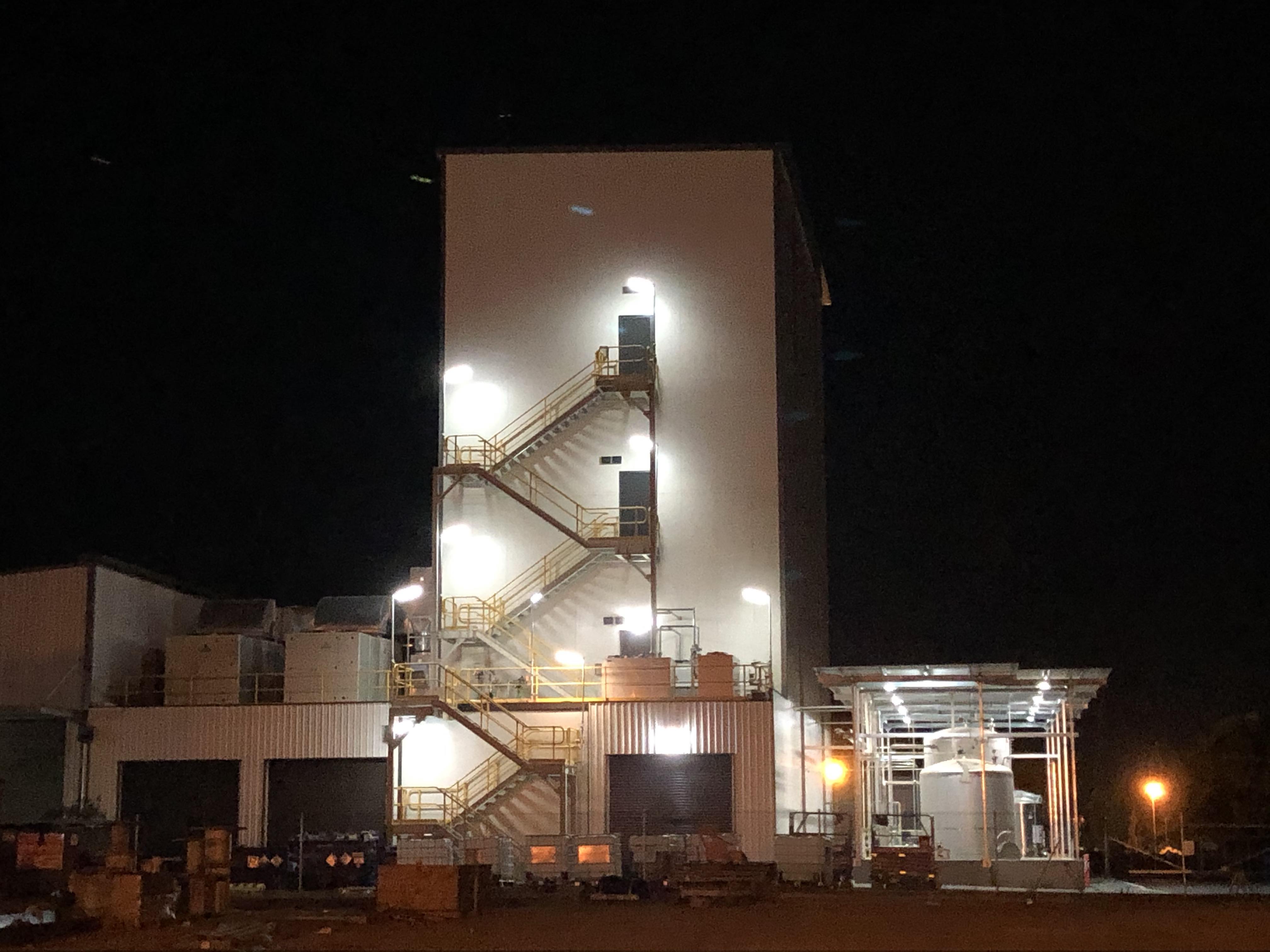 2020-04-14 - The Badger Company